WELCOME!
Are you looking for a vacation home or retirement home?
We are selling both of our properties at Lake of the Ozarks.
We have lived in one and rented the other one out for years.
It is now time for us to move on.
Take a look below..... you may be interested or know of someone that may be.
Thanks for passing this on!
Updated 3 bedroom 2 bath home with 2466 square feet, PLUS a 600 sq ft man cave, Huge Deck, dock with lift, beautiful view, and only $339,500.00! Click HERE.
OR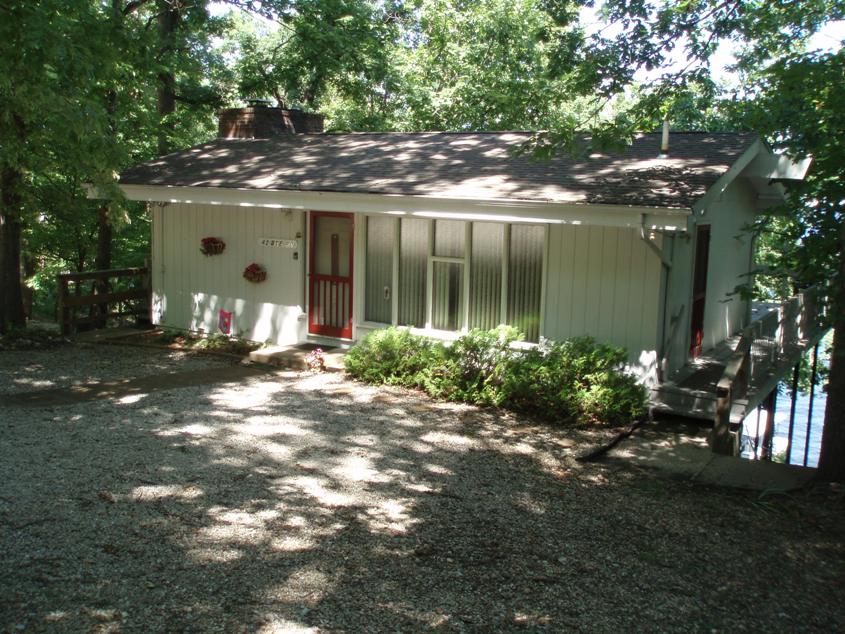 A cozy smaller home with 1200 square feet setting on a HUGE lot with lots of parking, good storage, Large deck, and 119 feet of shoreline. We previously used this home for a vacation rental. Last year we updated it with many improvements. If you're looking for a second home at the lake, this one is for you!It's only $239,500.00! Click HERE.